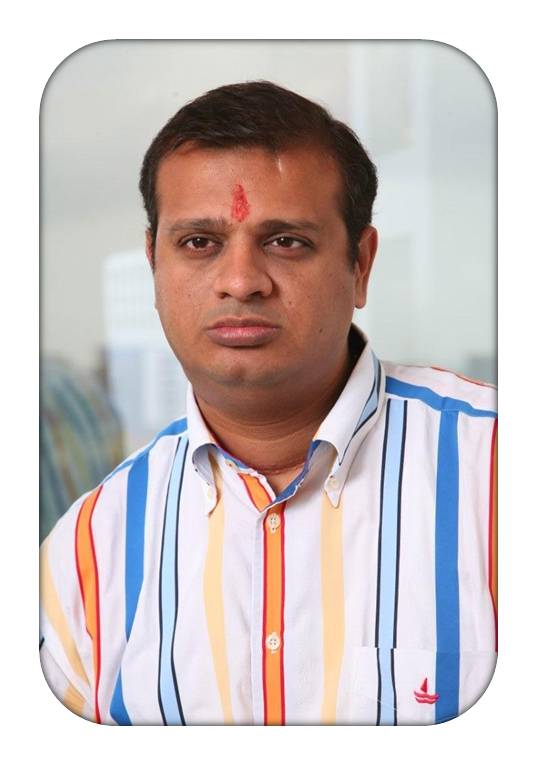 Bharatiya Janata Yuva Morcha is the youth wing of Bharatiya Janata Party , The single largest political party in India. we firmly believe in nationalism, secularism, collective leadership & good governance.
It took 2 centuries of struggle & revolution before our country got freedom, we take inspiration from our revolutionary leaders & Freedom fighters like , Chatrapati Shivaji Raje ,Rani Laxmibai ,Lokmanya Bal Gangadhar Tilak , Swami Vivekanada, Veer Savarkar, Shahid Bhagatsingh & Shahid Rajguruji ,Dr Babasaheb Ambedkar , Shri Keshav Baliram Hegdewar , Shri Gowalikar Guruji,Netaji Subhash Chandra Bose, Mahatma Jyotiba Phule ,Sardar Vallabhbhai Patel & Many others who sacrificed their youth & life to see a free india . However even after 60 years of independence we are still struggling with problems like national security , terrorism , lack of prompt & efficient legal system ,poor infrastructure,quality education , good governance,basic facilities in the rural areas like water,Power&roads .
Over 40% of our country population is placed in the age group of 18-35 years & hence we strongly believe that todays youth ,the future of our nation should come together to make a much stronger & prosperous India. The need of the hour is that the youth should be aware of the current situation and scenario of our country ,get involved socially or politically & strive hard to shape up a better future ,a better India. BJYM is one such medium.A platform through which , young indian can address the problems faced , put forth their views ,their vision ,take up various social causes to make a better society ,to bring in changes in the current social & political system of our nation. So that we the young indians & our generations to come can breath in a much Secure ,Prosperous & Powerful India.
Our Aim is to see that ,every Indian gets equal rights to the resources of our country ,every Indian gets education , every Indian gets basic facilities , every corner of our country is accessible for our countryman ,to see our nation free from terrorism ,corruption & social discrimination.
Every Indian is Treated Equal !!!!
We follow the Slogan given to us by Honorable Gowalikar Guruji,
Nation First ! Party Second !! Partymen Last !!!.
I appeal to all youths of Mumbai to Join BJYM and serve our nation our India.